This project was developed in cooperation with
GOGOLFEST
and the theatres 
OGALALA KREUZBERG
and
THEATROMANIA
. MARIUPOL: A HUNDRED NIGHTS is a video art series, which can be shown as a movie or presented as an exhibition. Combined with live painting it

is also being used for theatrical performances. 
The project tries to document the horrible destructions in the city of Mariupol in the first 2 month of russian occupation. It is dedicated to Mariupol and its defenders. In memory of all children who have suffered or died during the russian invasion in Ukraine.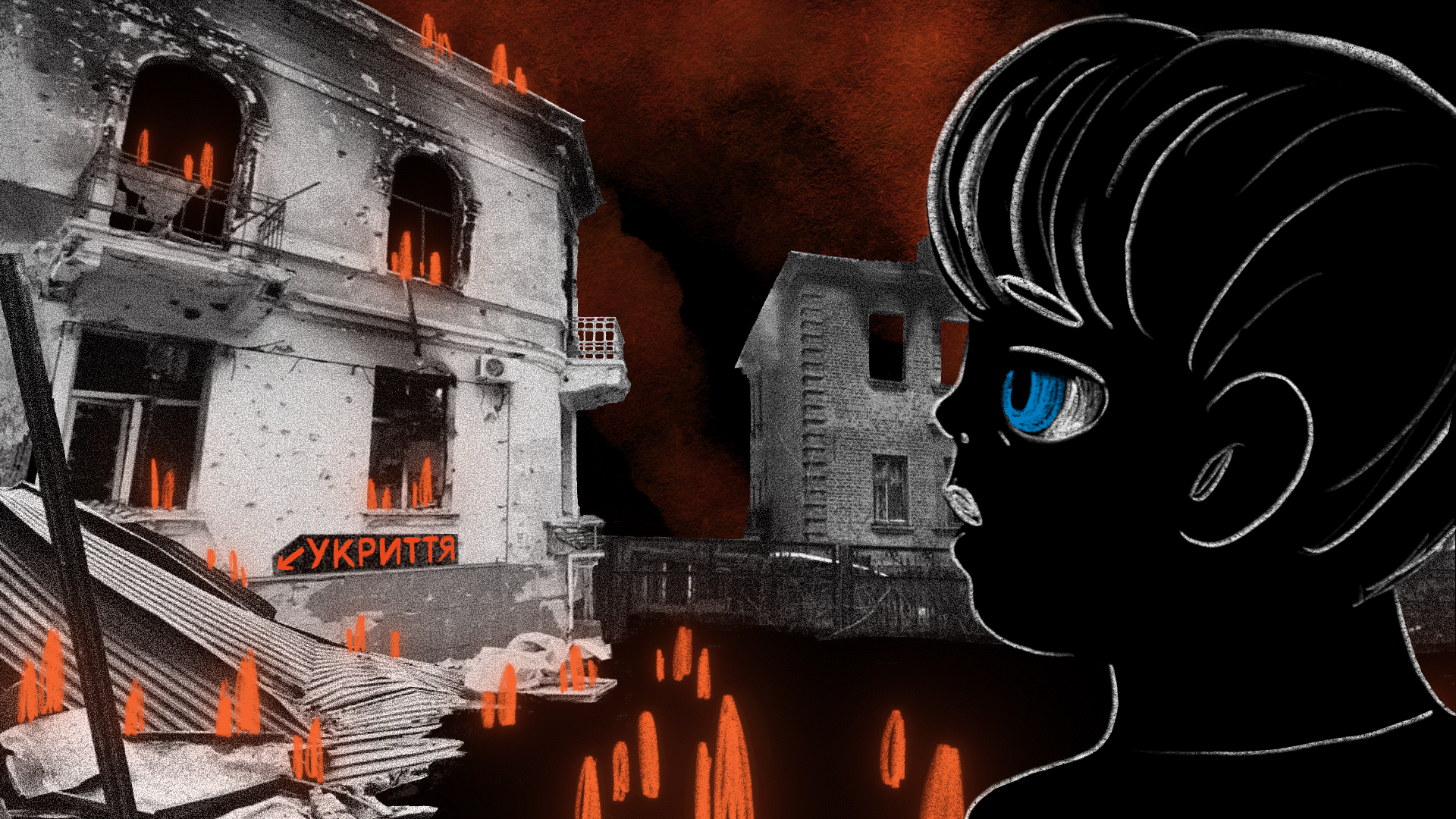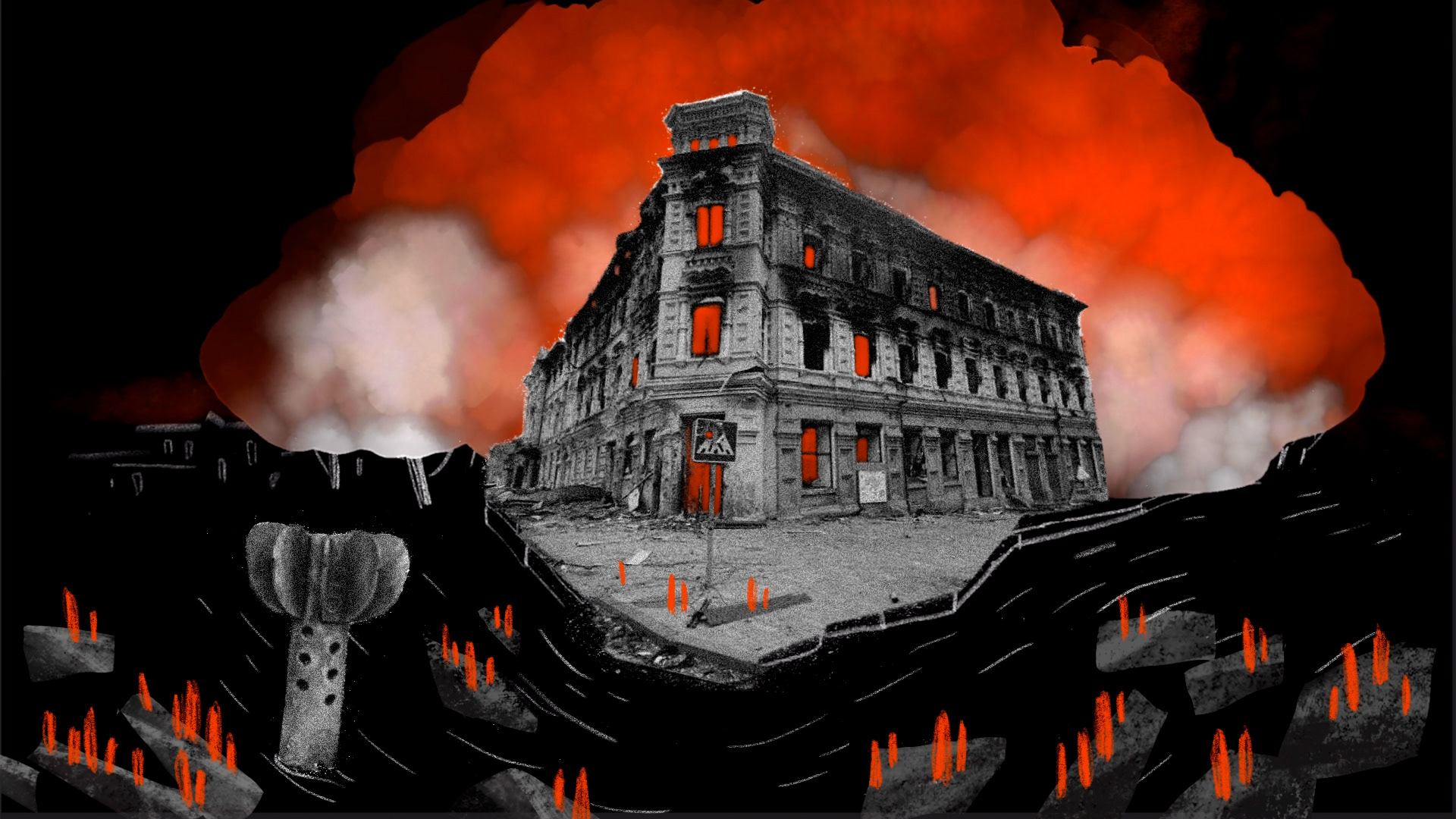 This video shows some parts of the live-performance
ALARM
, performed during the opening of the #GoetheImstitutImExil festival in
ACUD HOUSE
in Berlin on 6.10.2022.
These animations are based on the project "Belief Matters", a theatrical dialogue created in peaceful times by
ogalala kreuzberg
, Berlin,
teatromaniya
, Mariupol and
Gogolfest
, Kyiv.